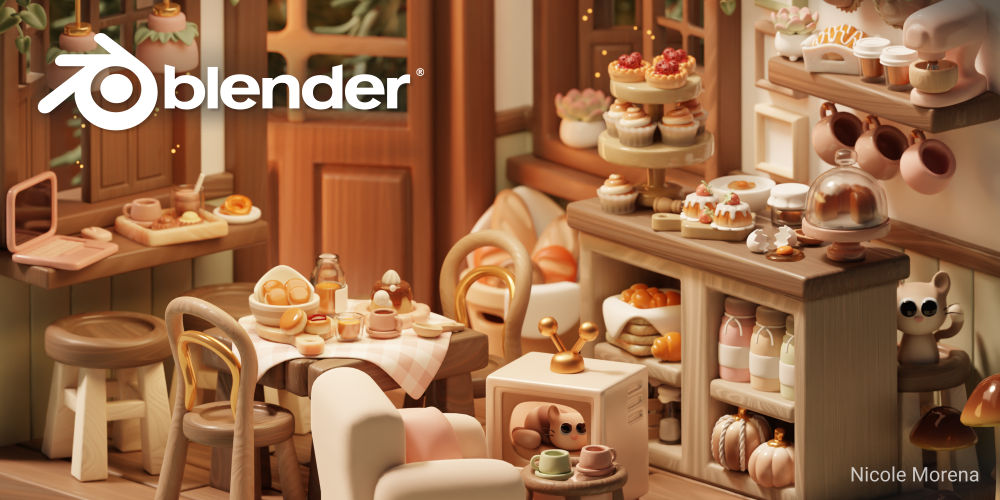 Blender Foundation and the online developers community proudly present Blender 3.5!
Featuring a viewport compositor, vector displacement sculpting, built-in hair assets, many lights sampling for Cycles, and so much more.
Released March 29th, 2023
---
The curves-based hair system first introduced in Blender 3.3 takes a major leap in this release.
Creating and grooming fancy hairdos is easier than ever.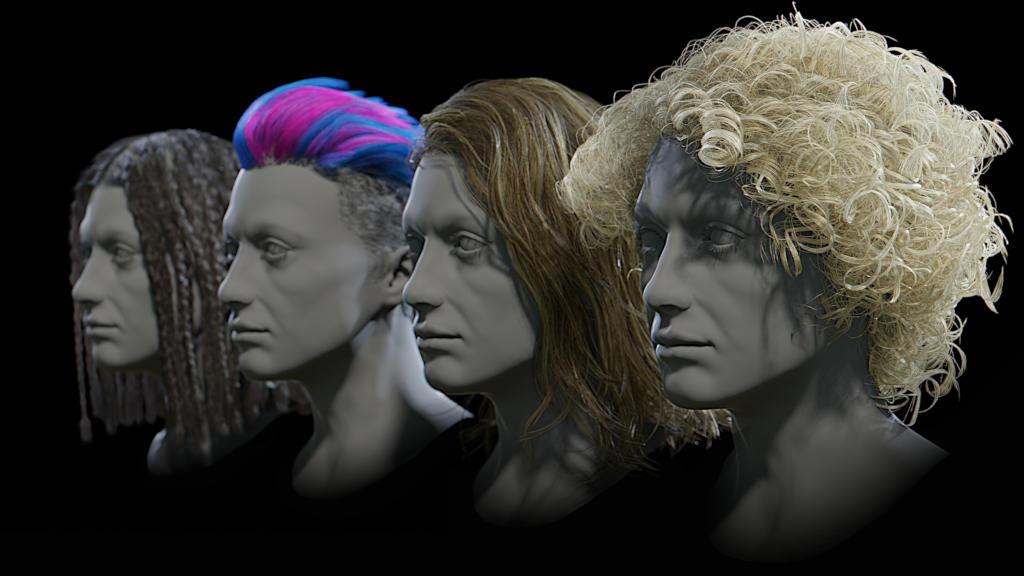 Any kind of hair, fur, or grass is possible. Powered by the flexibility of Geometry Nodes.
With great power comes great complex-ability, so Blender now includes hair assets to make your life easier.
For the first time ever, Blender ships with built-in assets!
The Essentials asset library comes with 26 Hair assets split into categories: Deformation, Generation, Guides, Utility, Read, and Write.
Simply drag and drop from the Asset Browser onto your setups.
What can they do? A video and link to the manual is worth a thousand words.
GENERATION
Generates new hair curves on a surface mesh from scratch at point locations.
If creating curves that depend on existing curves is desired, use Interpolate Hair Curves.
GENERATION
Interpolates existing guide curves on a surface mesh.
The Duplicate Hair Curves node is a similar option with simpler behavior that may offer better performance.
GENERATION
Duplicates hair curves a certain number of times within a radius.
---
UTILITY
ATTACH
HAIR CURVES
TO SURFACE
Attaches hair curves to a surface mesh, with options for snapping, alignment, and blend along curve.
---
GUIDES
Clumps together existing hair curves using guide curves.
GUIDES
Deforms existing hair curves into curls using guide curves.
GUIDES
Deforms existing hair curves into braids using guide curves.
---
DEFORMATION
Deforms hair curves using a random vector per point to frizz them.
DEFORMATION
Smoothes the shape of hair curves.
DEFORMATION
Rolls up hair curves starting from their tips.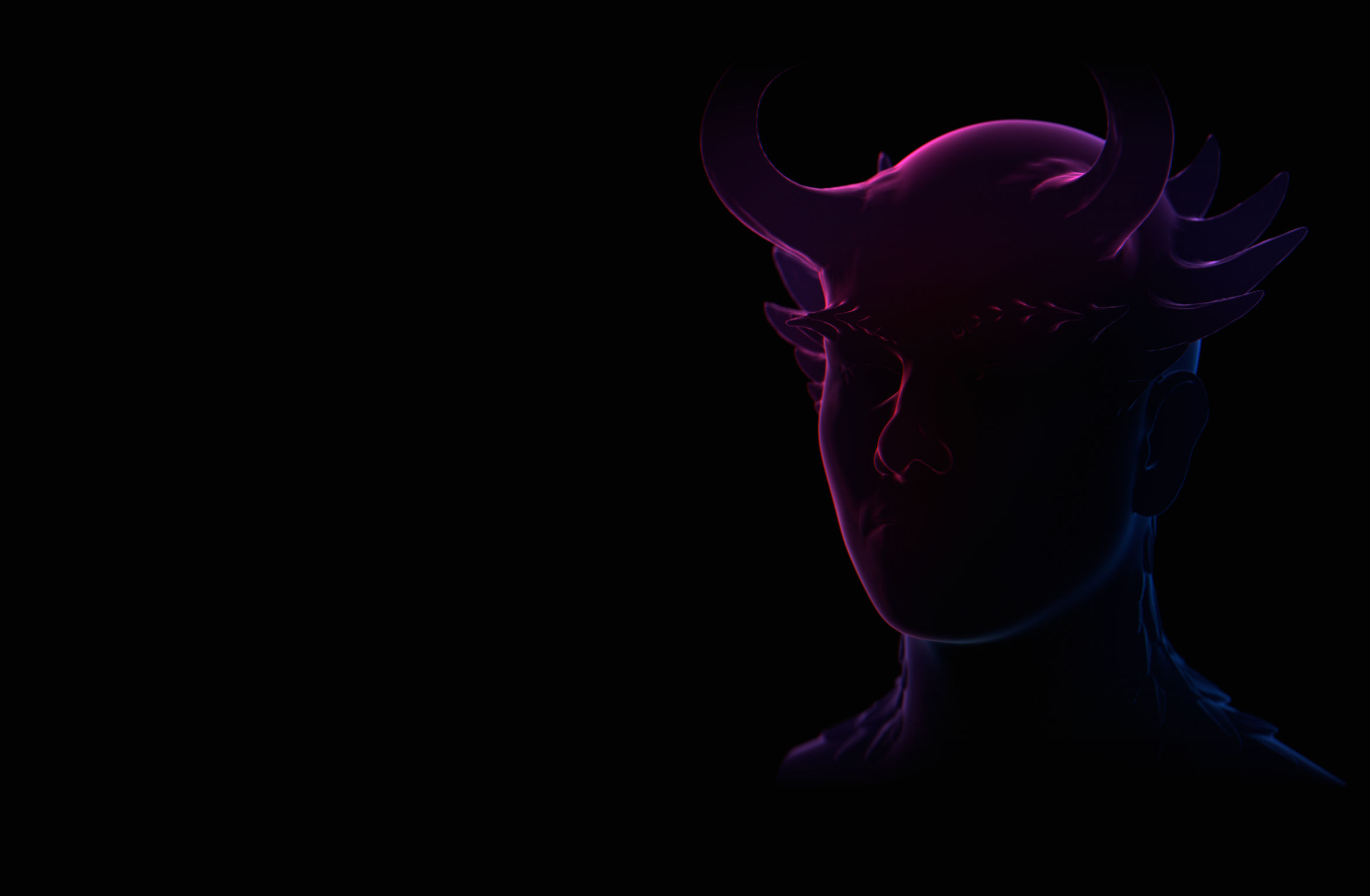 SCULPT
Support for Vector Displacement Maps (VDM) brushes has been added to the Draw brush in sculpt mode.
This type of map provide an easy way to create complex shapes that can have overhangs in one brush dab.
For the best results, VDM textures should be in OpenEXR format, with Color Clamping disabled.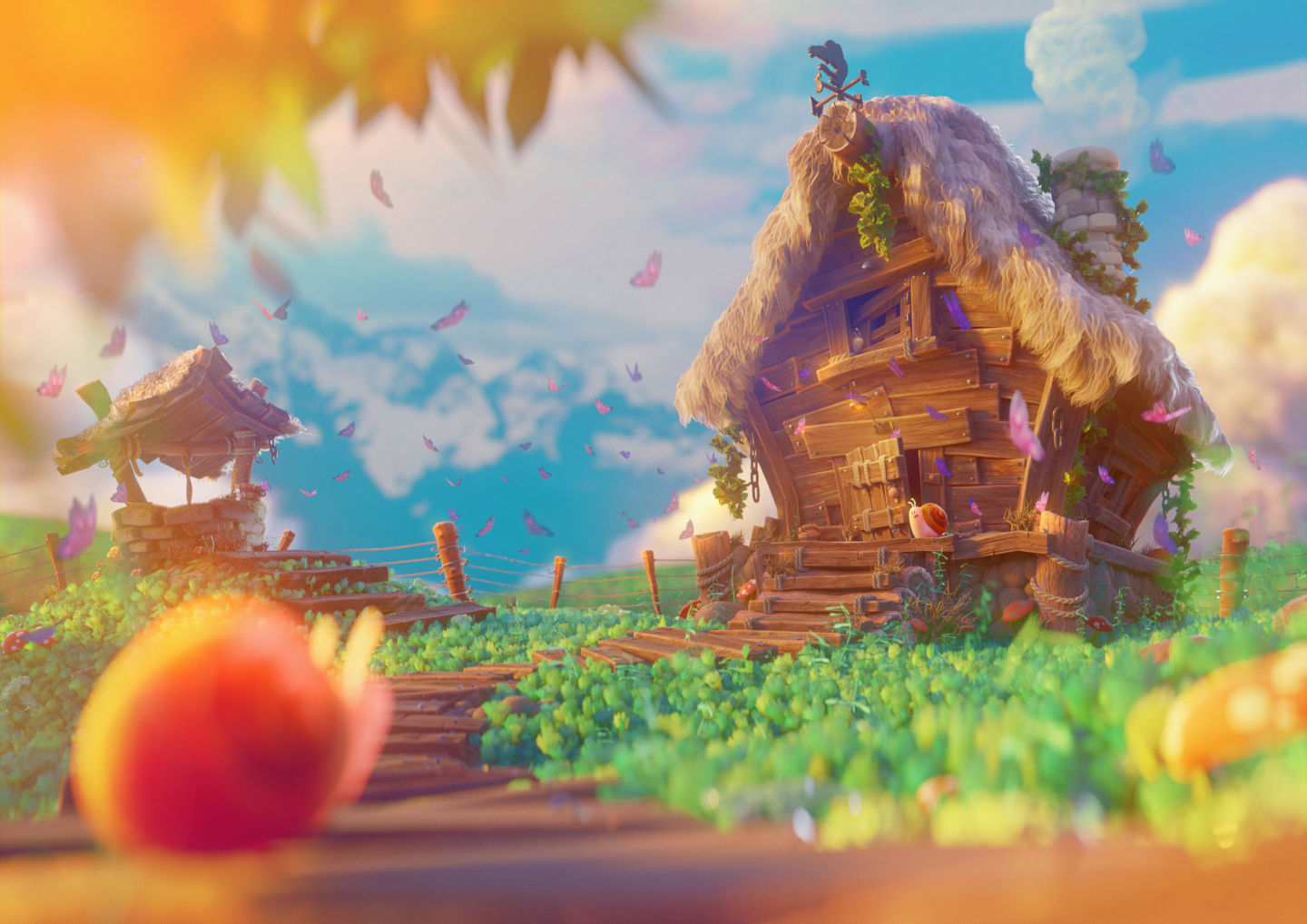 COMPOSITOR
WHAT YOU COMP
IS WHAT YOU GET
A new GPU-based compositor backend takes
the 3D Viewport to the next level.
You'll never see the viewport the same.
A VIEWPORT EXPERIENCE
NEVER SEEN BEFORE
Overlays are drawn on top of the compositing result, allowing you to see and interact with your mesh and other objects.
Modeling while compositing is on? Sure thing!
Viewport Compositor On
Note: this is considered the first milestone of a large project. View Layer passes and some nodes are not supported yet, further work is planned for future releases.
macOS
On macOS, the 3D Viewport now makes native use of Metal, leading to massive performance improvements for animation playback and EEVEE rendering.
EEVEE real-time interactive viewport performance.
frames per second (higher is better)
Mac Studio M1 Ultra @ 3840×2160
Scene export (shaders pre-compiled)
milliseconds (less is better)
Mac Studio M1 Ultra @ 3840×2160
CYCLES
Cycles can now use a light tree to more effectively sample scenes with many lights. Get nicer results, faster.
Light Tree On
Both renders took the same amount of time. With the light tree turned on the noise is significantly reduced, at the cost of a somewhat longer render time per sample.
Best Practices
Light tree works best in scenes with physically correct lighting.
Avoid custom falloff or ray visibility tricks, these may interfere with heuristics used in the light tree.
Tweak It
The Multiple Importance Sample toggle in Materials has been replaced by a new Emission Sampling setting.
By default it's set to Auto. For single sided emitters or closed meshes setting this to Front can help to reduce noise.
Different Results?
It's most likely caused by light clamping. Clamping is a biased method that depends on the sampling strategy.
Generally if the light tree works well, there will be less clamping and the render will be closer to the unbiased result.
Spot lights now support non-uniform object scale,
matching how EEVEE renders them as well.
The spread property in Cycles area lights mimics a gridded softbox in real life, but it could be noisy to render when the area light was Disk or Ellipse shaped.
In Blender 3.5 the result is significantly less noisy. Smooth renders no matter the shape!
Additionally, the Anisotropic BSDF with Beckmann roughness using isotropic sampling has been improved.
After
ANIMATION
The Pose Library got improved with new options and shortcuts to speed up your worfklow.
While blending a pose:
Hold Ctrl to flip the pose.
Press E to "exaggerate", go beyond 100%!
Drag to the left to substract a pose.
ANIMATION
The new Ease operator in the Graph Editor helps you align keys on an exponential curve, useful for quickly making an easing transition on multiple keys.
MORE ANIMATION
MORE GREASE PENCIL
MORE USD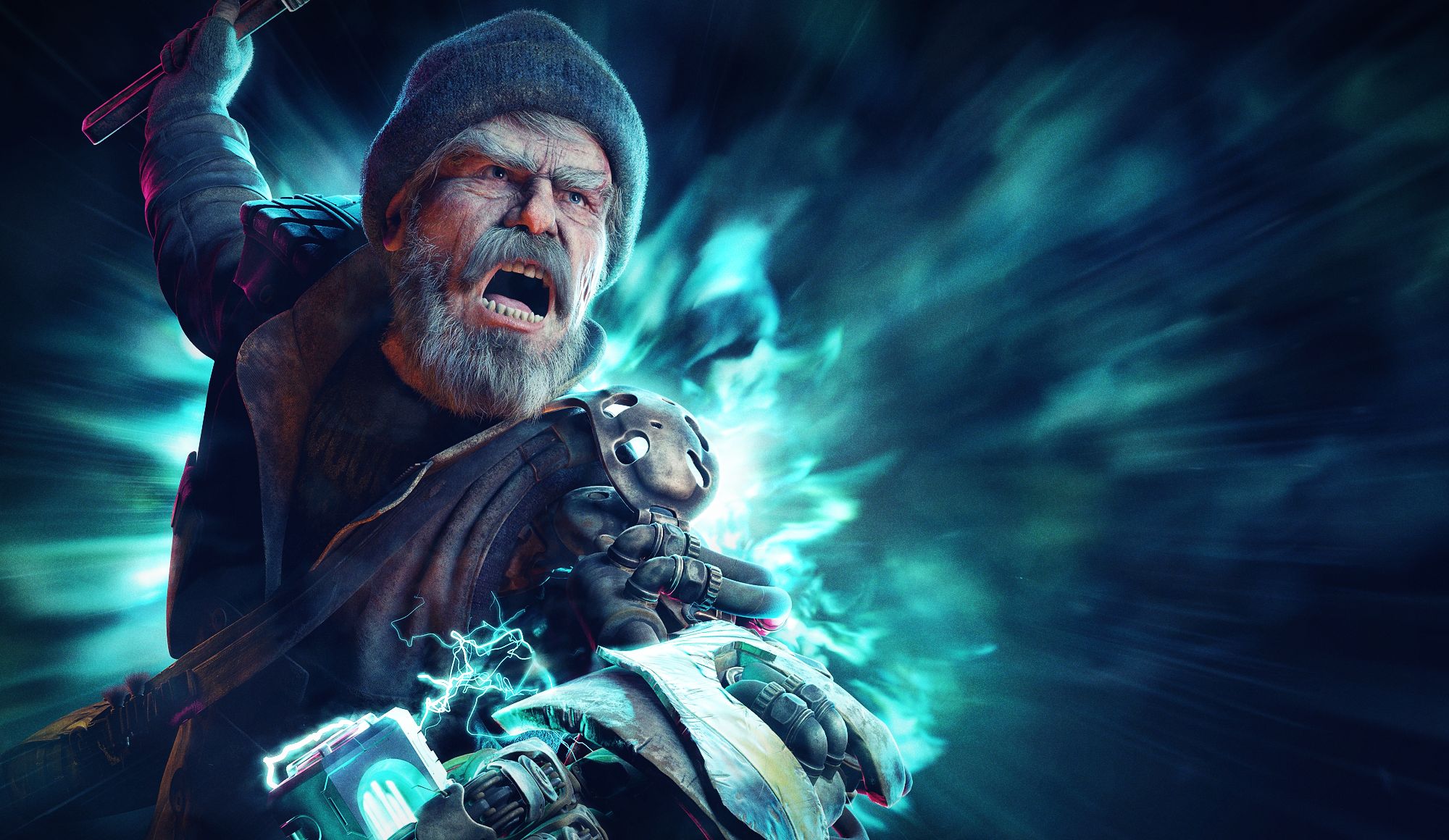 BUT WAIT, THERE'S EVEN MORE
Video Sequencer
New filtering mode Nearest (3×3)
Linux
Require glibc 2.28, including Ubuntu 18.10, Fedora 29, Debian 10 (Buster), RHEL 8 and derivatives CentOS, Rocky Linux, Alma Linux
Plus hundreds of bug fixes, code cleanups and refactors to make Blender more stable and easier to contribute to.
On April 25th 2023, Blender 3.5.1 was released containing 59 bug fixes and improvements over the initial release.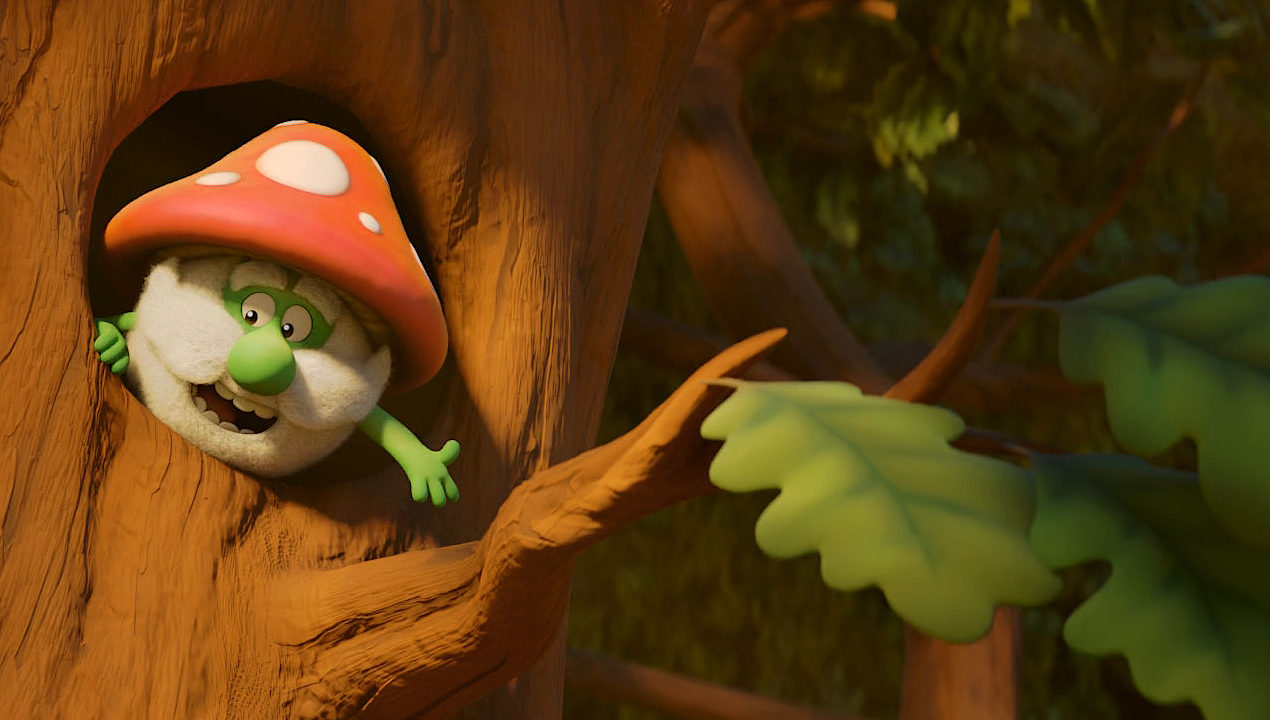 Blender is and will
always be free, forever.
Releases are possible thanks to the members of the Development Fund.
Help ensure the future of Blender for $6/month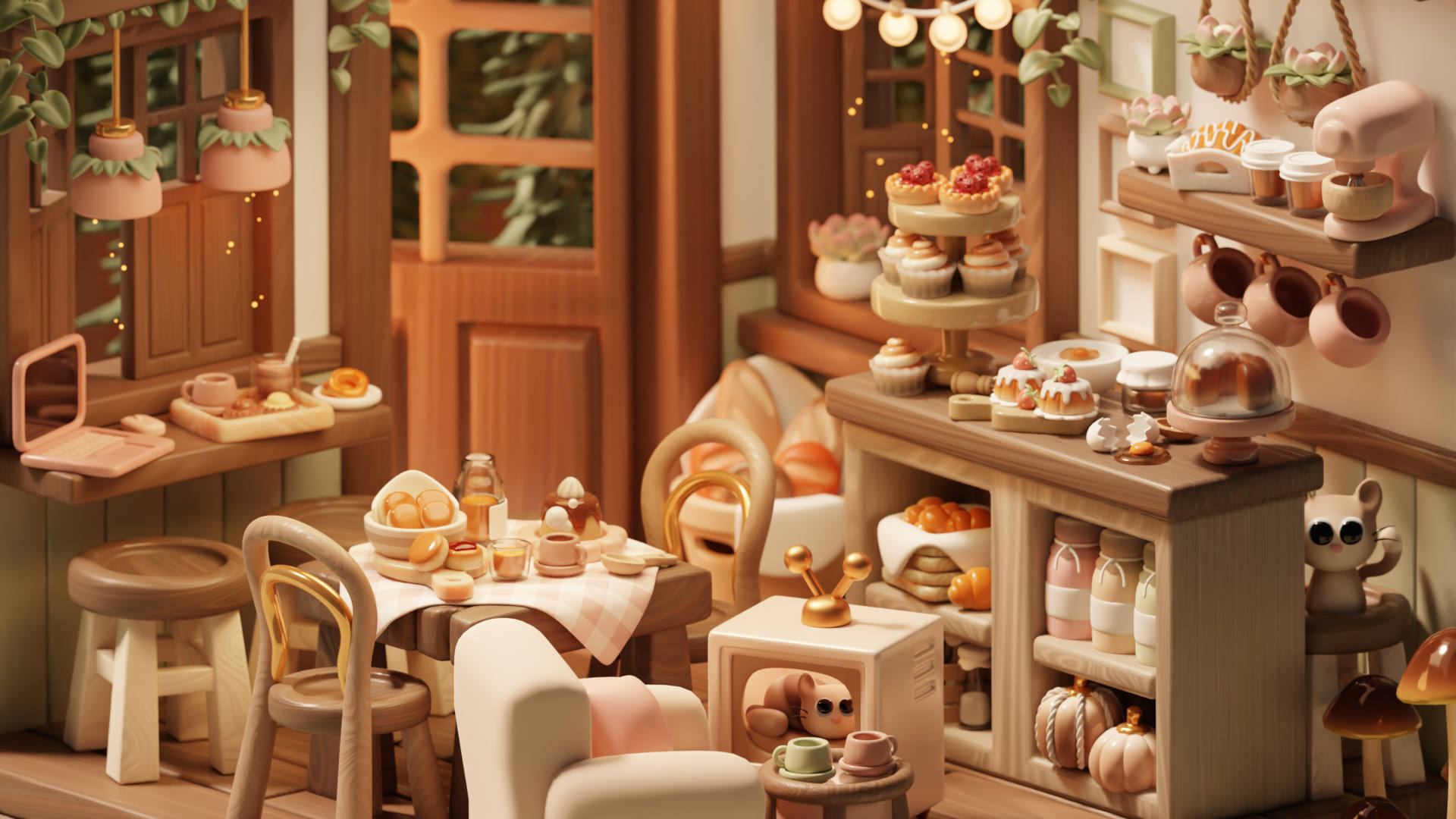 GET THE ARTWORK
Blender splash artwork source files are available for you to play with, not only for Blender 3.5 but for previous versions as well.