There are no open positions currently. Follow Blender on social media to get updates when a new position opens.
About Blender
Blender is a unique organization, with a mix of creativity and 3D technology at its core. The goal of Blender is to produce cutting-edge content and tools and share them with the worldwide community of makers, creators and developers.
We are driven by the pursuit of the freedom to create, or as Blender founder Ton Roosendaal put it once.
---
Life at Blender
We're a small and very international team based in Amsterdam, one of the most liveable places in the world. The city has liberal and relaxed culture, is bicycle friendly and offers many many cultural and entertainment opportunities!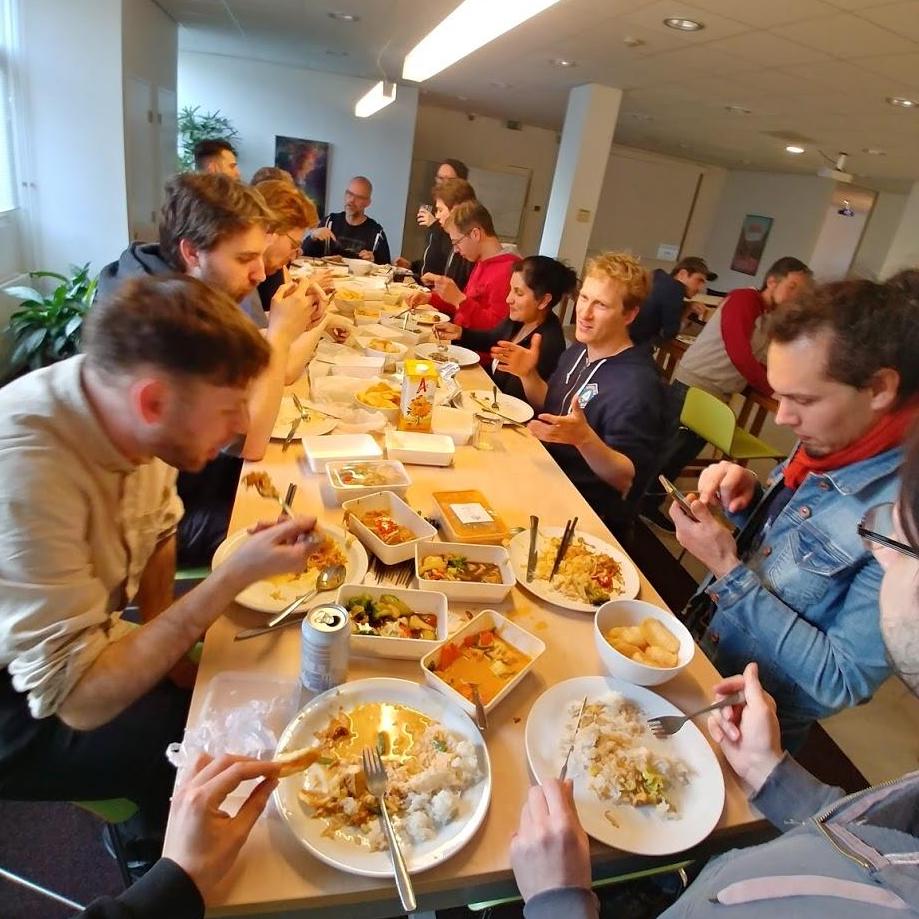 Lunch time at the studio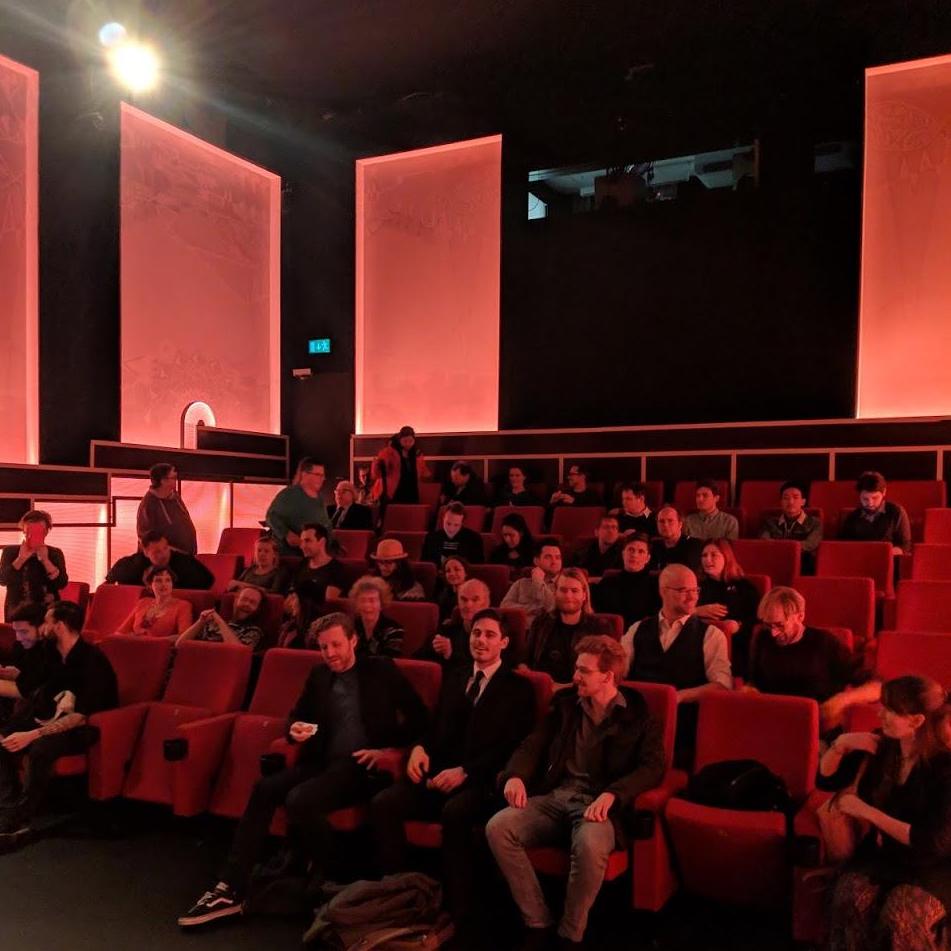 Cinema screening of the Spring Open Movie, with the team, family and friends.

Weekly kickoff at the old studio, during the production of Agent 327: Operation Barbershop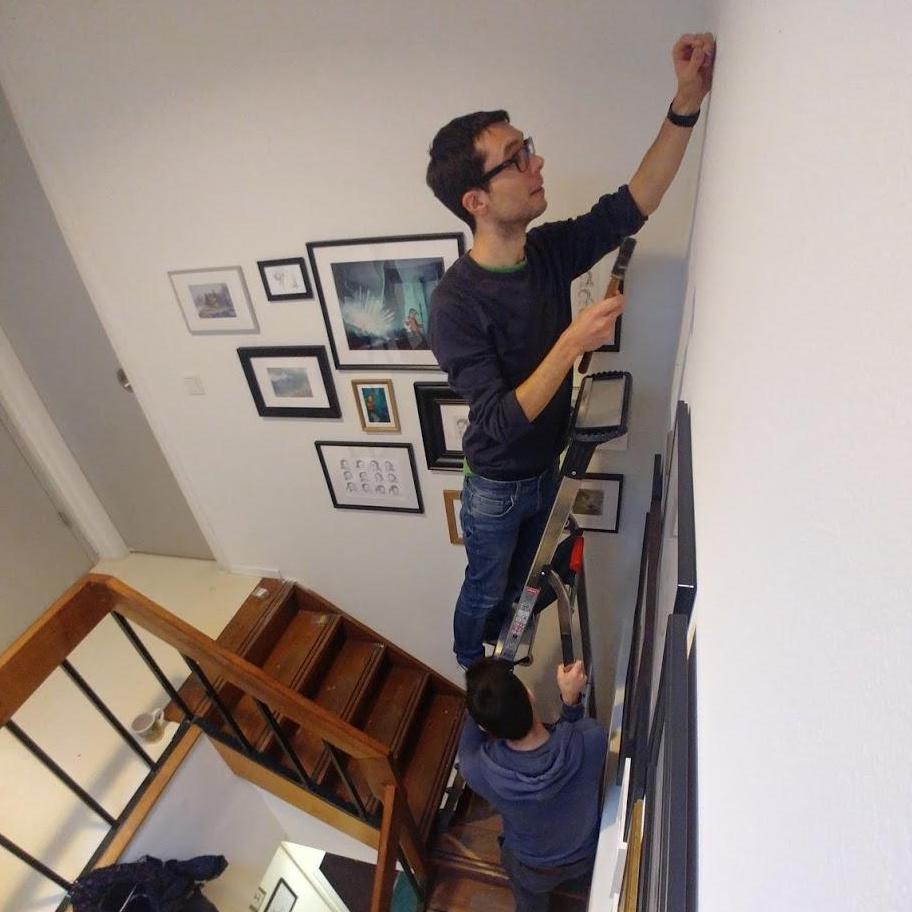 Hanging pictures in the concept art "gallery"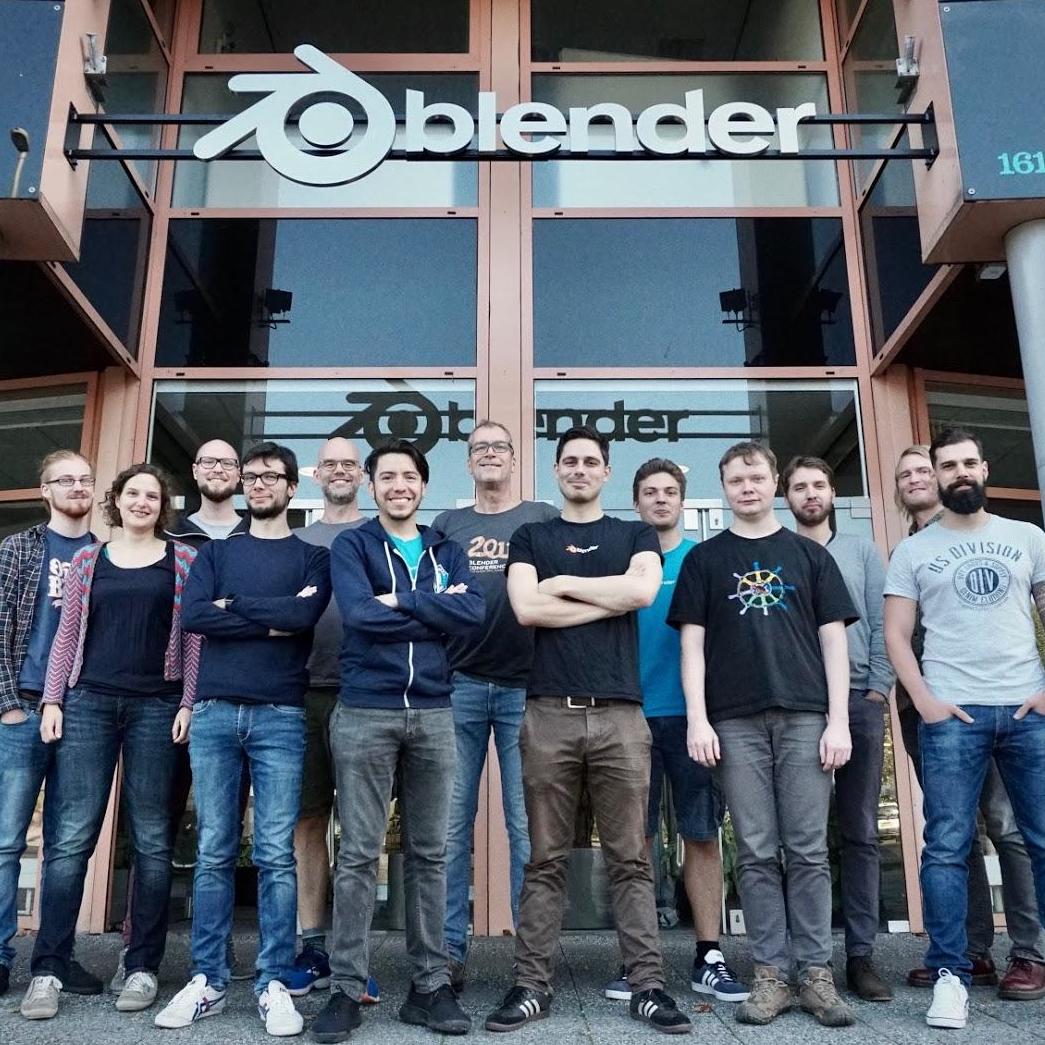 The Amsterdam team in front of the new office

Blender Conference 2018 dinner party
Check out the Studio tour!
Also see what the Blender Studio team is currently up to at studio.blender.org.